Category:
Self Defense
More and more, the illusion of our free market economy is dissolving. The United States government, and those of several states, have been usurped by a criminal enterprise bent on taking away our property rights and honest methods of earning a living. Courts protect criminals and foreign invaders, and the supposed financial sector is entrapping people with endless debt.
Below are several news excerpts explaining the situation, but I refuse to give in to despair. The good news is the public is becoming aware of the evil plot. Once we fully understand the ways of the enemy, we'll be able to eliminate them lawfully. There are safe havens for our wealth like precious metals and cryptocurrency. Private American citizens own at least 40% of the world's guns. And young adults are breaking "generational curses" by studying psychology and dismantling the old methods of abuse. I discuss it all in my related video/podcast.
Read More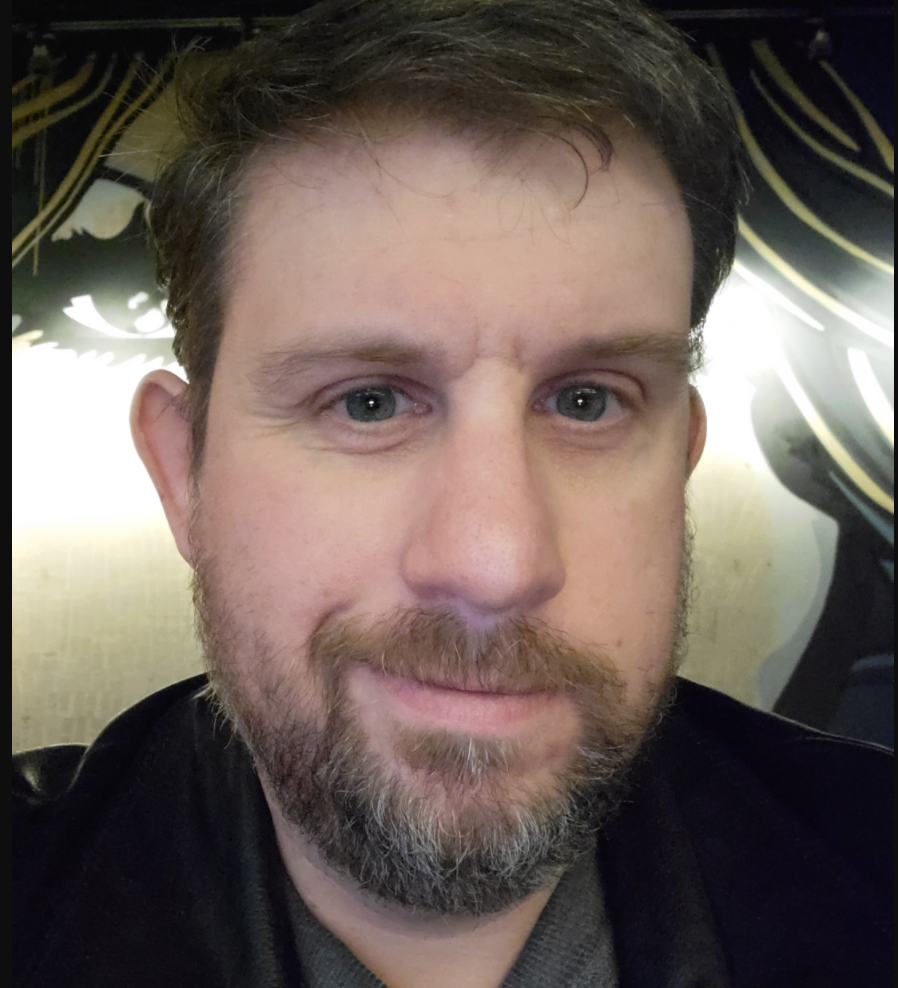 I'm Nate Houstman
I'm a blogger, podcaster, and web design and business consultant. Economic freedom is my mission, so I talk about money, entrepreneurship, and I expose the corruption in the financial system.