Category:
Art
A social media thread dedicated to hating people who admire female attractiveness in video games has revealed the hypocrisy of such critics, yet again.
A Twitter user shared their disgust for people who make mods in games that accentuate female appeal…
Though, the absurdity from this user comes from people who searched his tweet history, and revealed a comment he wrote…
Read More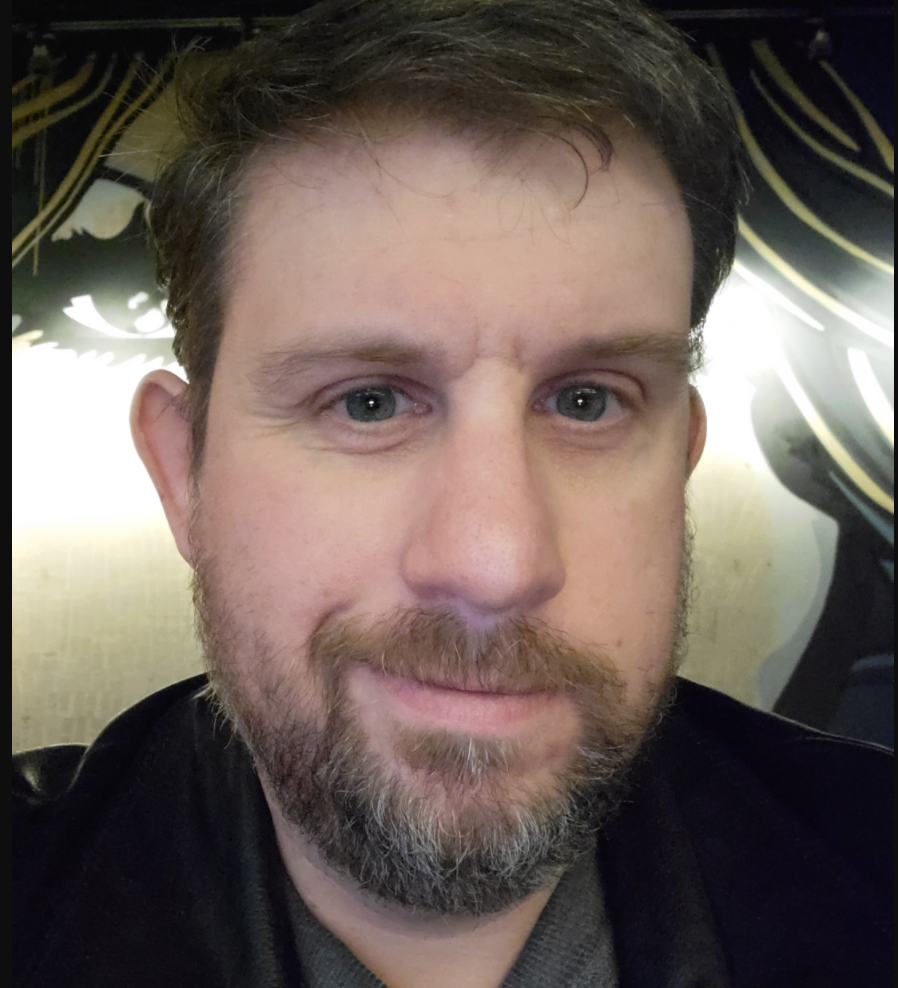 I'm Nate Houstman
I'm a blogger, podcaster, and web design and business consultant. Economic freedom is my mission, so I talk about money, entrepreneurship, and I expose the corruption in the financial system.