Category:
Business
On Thursday, March 23rd, his company Block (formerly known as Square) took a tumble in the stock market, as the price  of the company's shares fell by nearly 15% – causing Dorsey's net worth to fall by U$562 million dollars.
The sharp decline in share prices was caused by a report by Hindenburg Research "accusing the firm of misleading investors and embracing a criminal user base."
Read More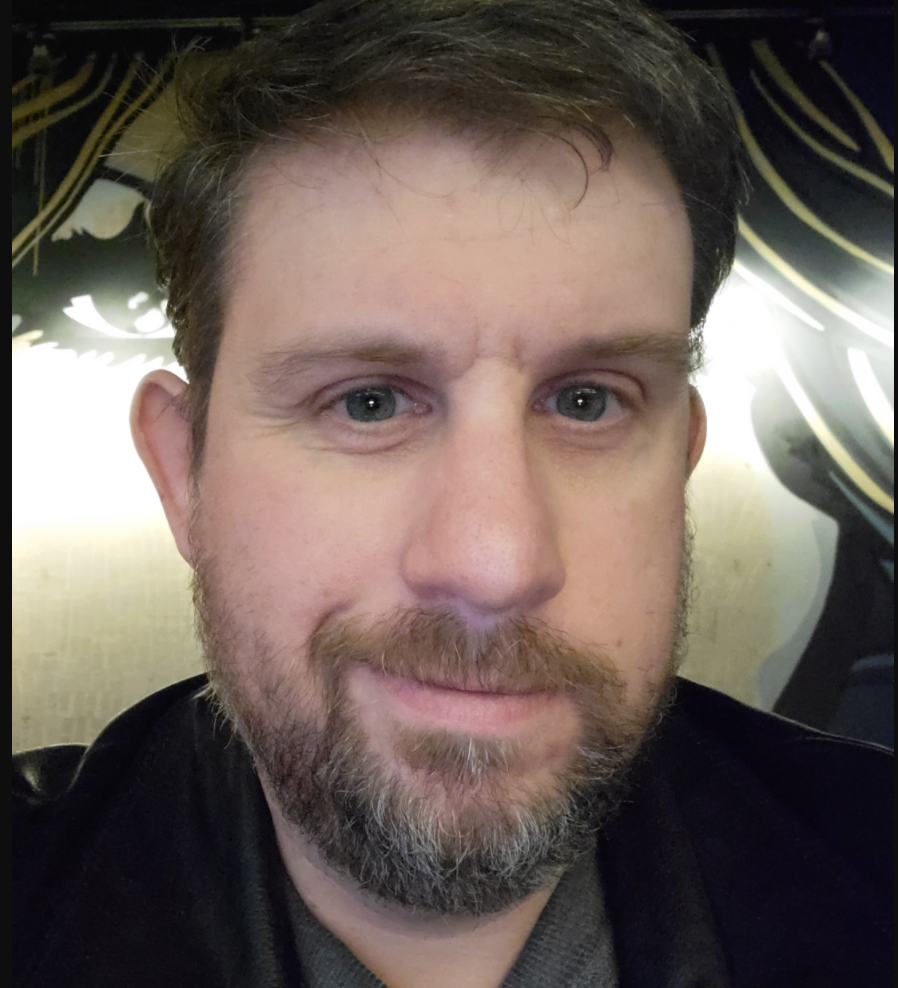 I'm Nate Houstman
I'm a blogger, podcaster, and web design and business consultant. Economic freedom is my mission, so I talk about money, entrepreneurship, and I expose the corruption in the financial system.