Category:
Business
Billionaire entrepreneur Elon Musk did as he promised and revealed on Friday a trove of emails detailing the internal debate at Twitter over the censorship of the Hunter Biden laptop story ahead of the 2020 election.
"The 'Twitter Files' tell an incredible story from inside one of the world's largest and most influential social media platforms. It is a Frankensteinian tale of a human-built mechanism grown out the control of its designer," Taibbi wrote, summarizing the documents.
Read More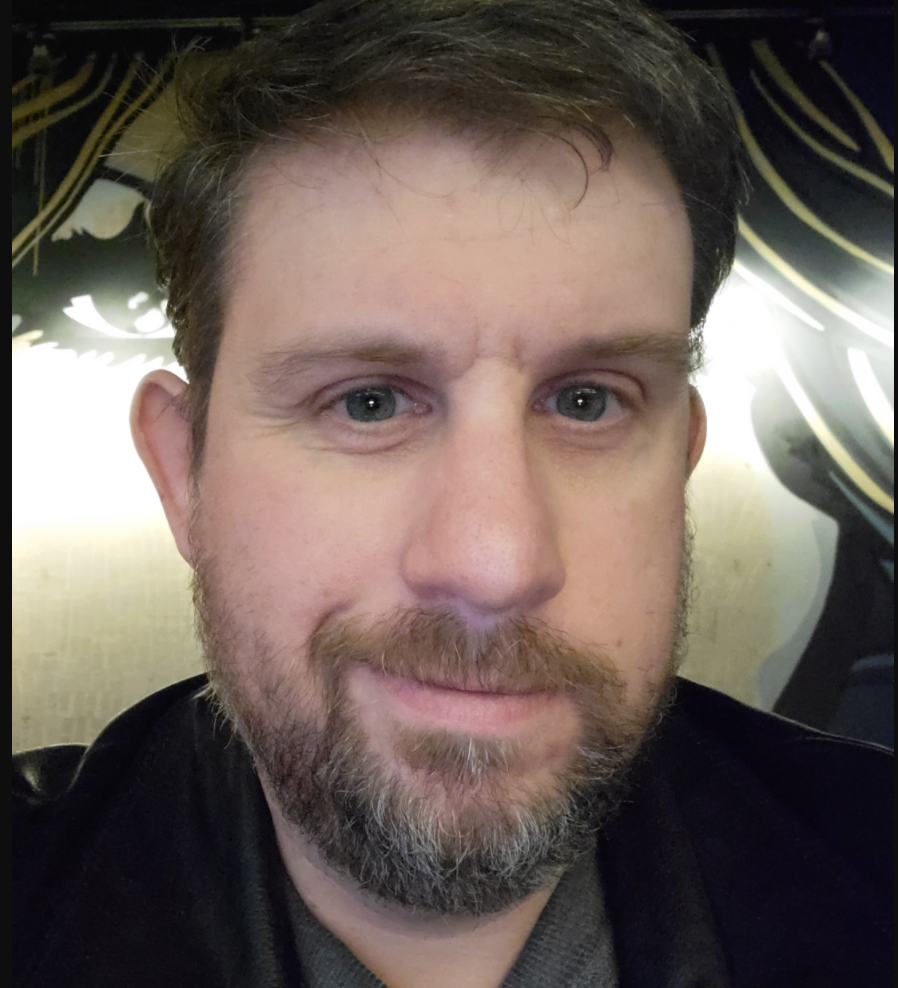 I'm Nate Houstman
I'm a blogger, podcaster, and web design and business consultant. Economic freedom is my mission, so I talk about money, entrepreneurship, and I expose the corruption in the financial system.