Category:
Faith
The trans shooter who killed six people at a Nashville school has sent shockwaves through the transgender community, raising tough questions about militancy and mental health problems among the marginalized group.
The shooting has raised questions about the drugs used in sex-reassignment treatment and mental health conditions that are widespread in the trans community, and drawn parallels to other attacks by young female-to-male transitioners.
Read More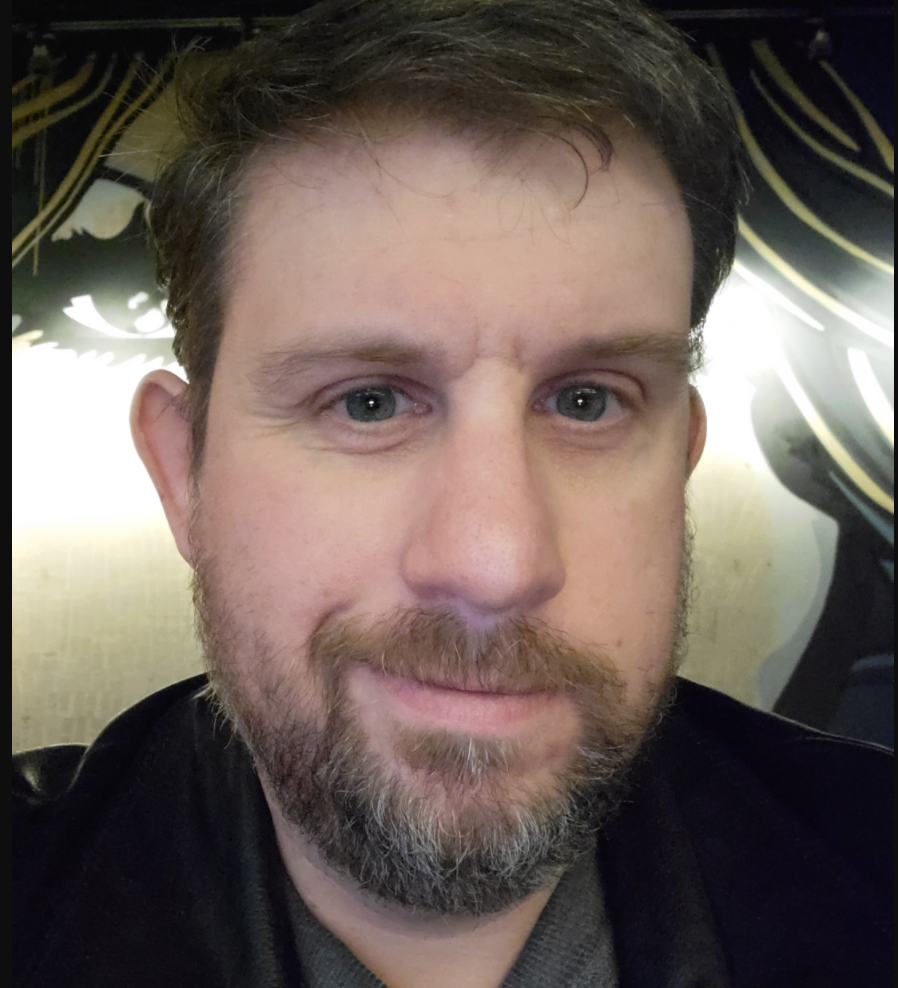 I'm Nate Houstman
I'm a blogger, podcaster, and web design and business consultant. Economic freedom is my mission, so I talk about money, entrepreneurship, and I expose the corruption in the financial system.