Category:
Tech
Albany lawmakers in the Assembly have floated potentially hitting streaming services like Netflix, Hulu and HBO Max with the state's sales tax as one way to fund the cash-strapped Metropolitan Transportation Authority.
"A new tax on digital streaming services demonstrates how tone-deaf Democrats are to the affordability issues New Yorkers face," said Assembly Minority Leader William Barclay (R-Syracuse).
Read More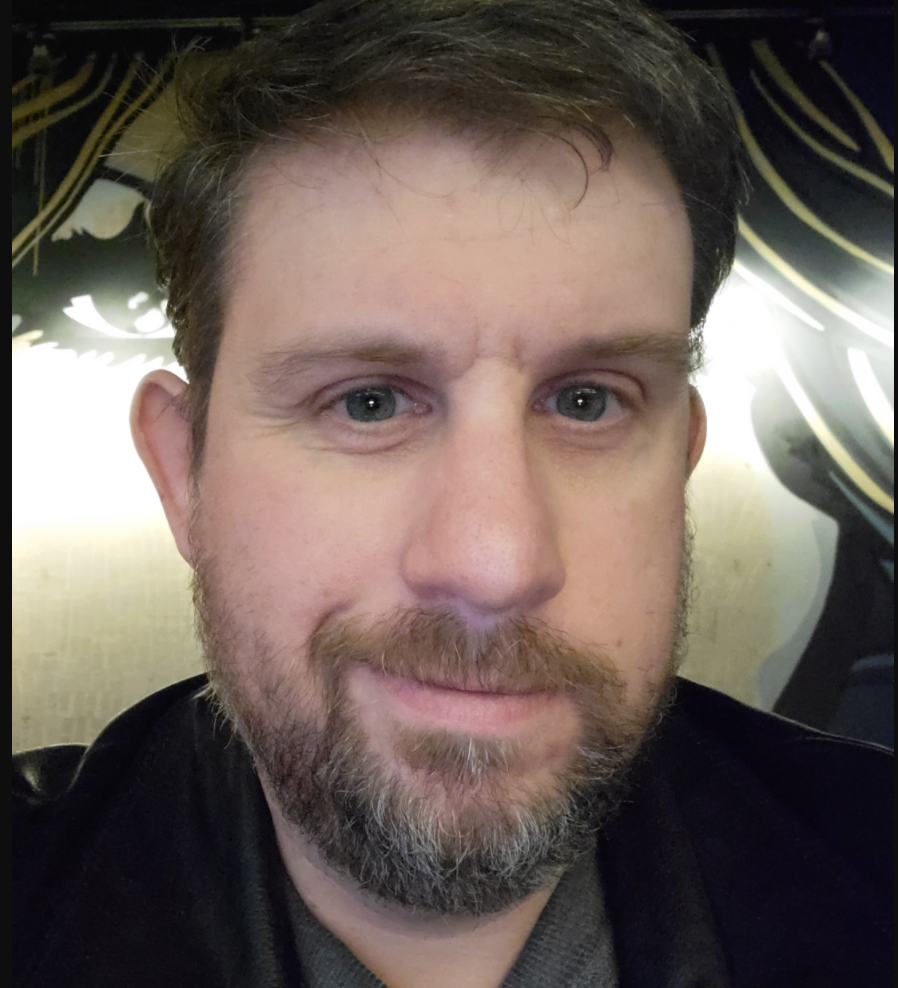 I'm Nate Houstman
I'm a blogger, podcaster, and web design and business consultant. Economic freedom is my mission, so I talk about money, entrepreneurship, and I expose the corruption in the financial system.