Category:
Sports
Female martial artists refused to participate in a tournament last weekend after men took over the women's category. In an interview with Reduxx, the female athletes expressed a fear for their safety as male competitors have repeatedly infiltrated their sport.
The female athletes reportedly were not notified they would be matched up against males.
And this wasn't supposed to happen anymore.
NAGA received widespread criticism in September after a female Brazilian jiu-jitsu athlete had not been informed she would be competing against a male. Taelor Moore posted a clip of her fight against James "Alice" McPike on her Instagram, noting that a 65-lb weight difference between the two competitors.
Read More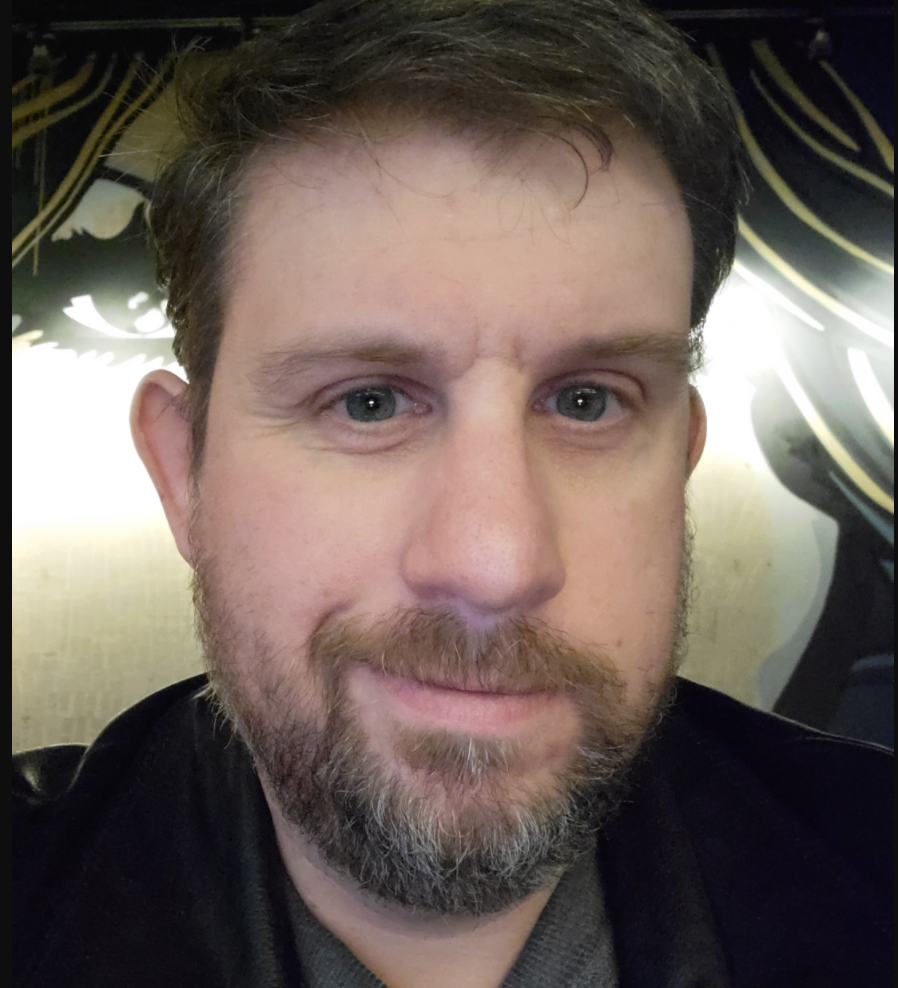 I'm Nate Houstman
I'm a blogger, podcaster, and web design and business consultant. Economic freedom is my mission, so I talk about money, entrepreneurship, and I expose the corruption in the financial system.