Category:
Economy
Switzerland could limit the use of electric vehicles (EVs) in cases of electricity supply shortages this winter under a new four-step plan to prevent power cuts and blackouts.
To ensure energy security this winter, Switzerland could become the first country to limit the driving and use of EVs, German daily Der Spiegel reports, citing multiple media reports on the Swiss four-stage action plan to avoid blackouts.
Read More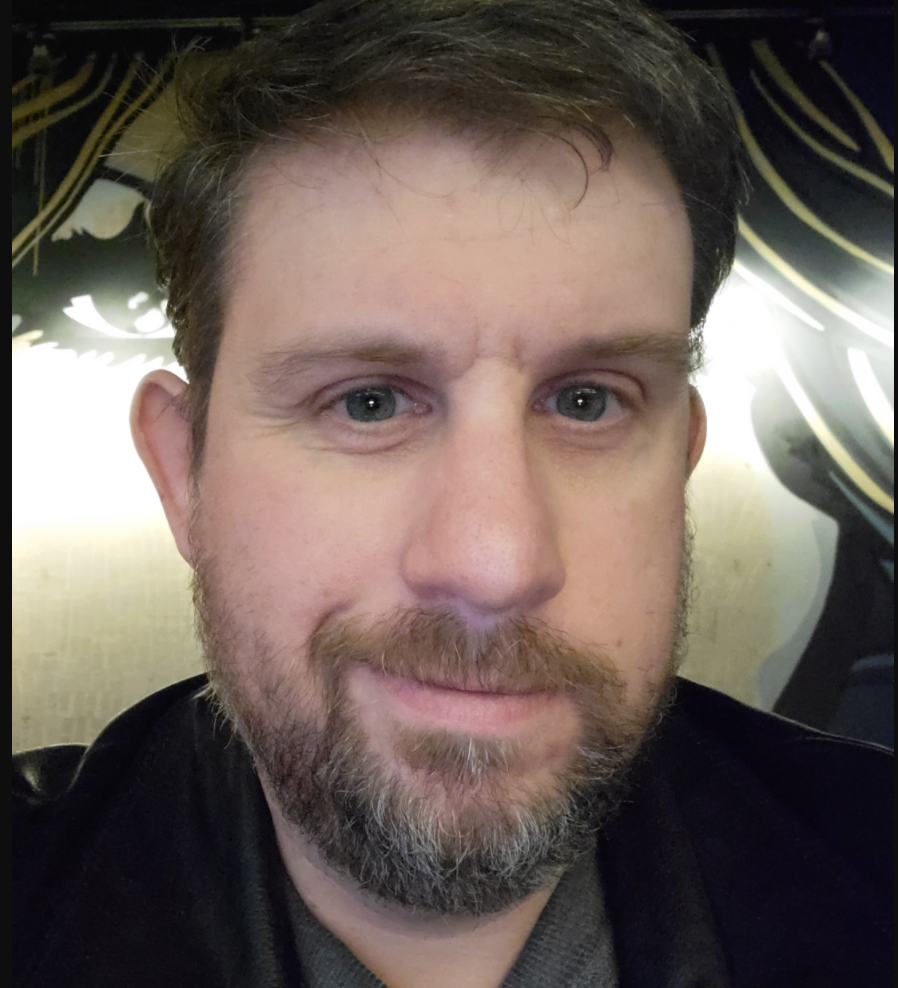 I'm Nate Houstman
I'm a blogger, podcaster, and web design and business consultant. Economic freedom is my mission, so I talk about money, entrepreneurship, and I expose the corruption in the financial system.