Category:
Psychology
Original Article By D. Parker At AmericanThinker.com:
If there's one thing every nation's socialist left has been good at, it's propaganda and wordplay. Joseph Goebbels, Saul Alinsky, and others were masters at the art of lying with language. (Imagining with amusement, leftists out there losing their collective minds over the fact that we just dared to compare their hero to Saul Alinsky or the other way around, but I digress.)
There are far more people on the side of freedom than the feudalistic slavery of the left; we just have to use the basic building blocks of communication to beat them at their own game. This starts with how we interact with them, and following a general set of rules in the war of words.
Read More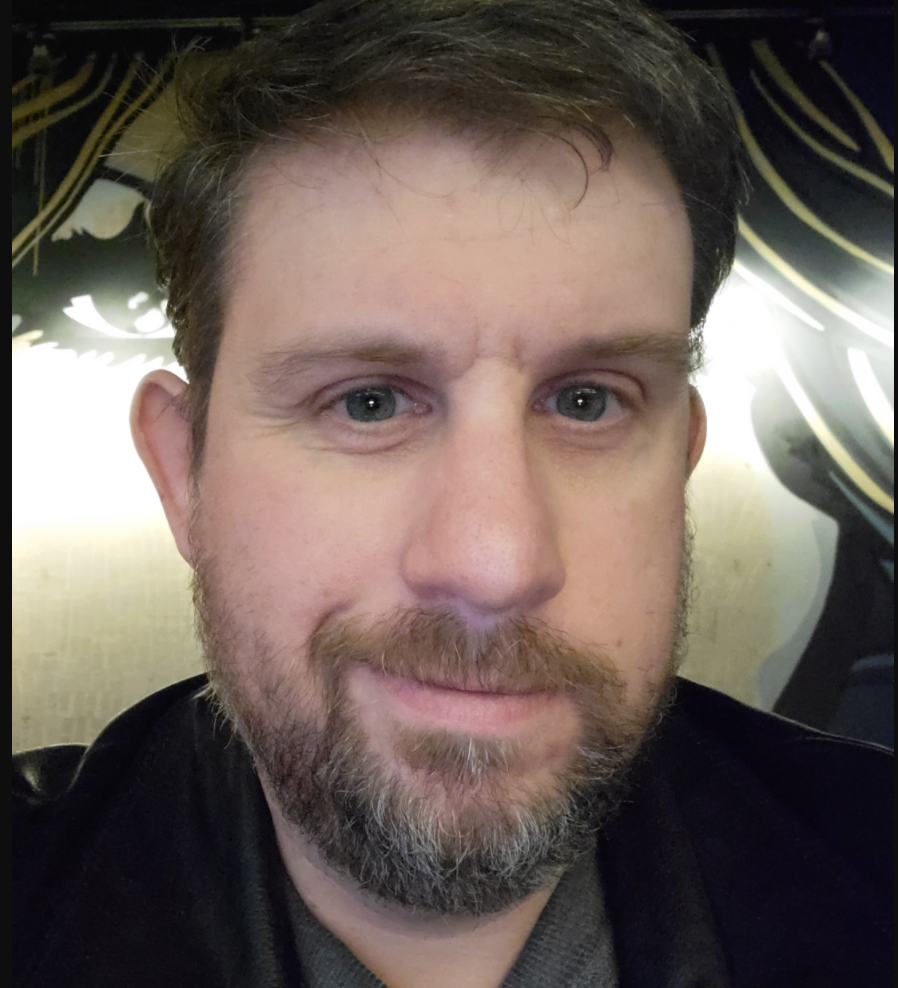 I'm Nate Houstman
I'm a blogger, podcaster, and web design and business consultant. Economic freedom is my mission, so I talk about money, entrepreneurship, and I expose the corruption in the financial system.