Xiphos Call To Action
Need More Help?
Visit my business site, Xiphoswebmarketing.com. I'm a web design and marketing consultant.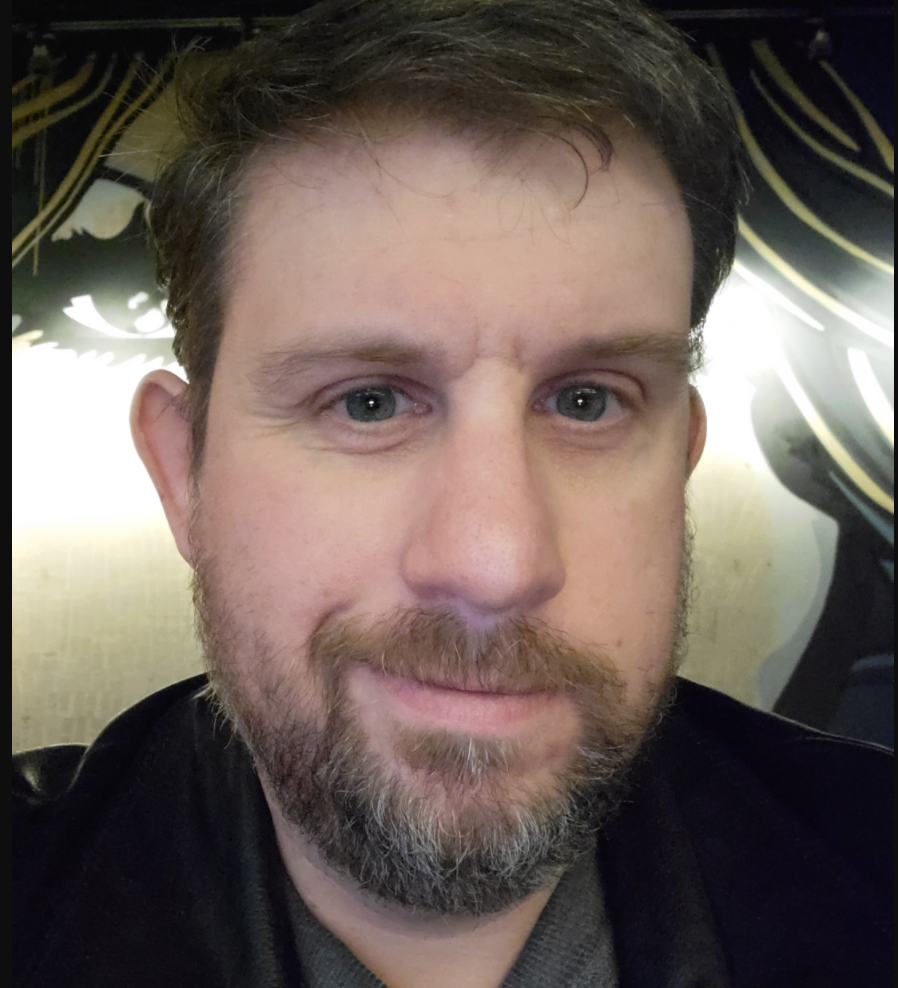 I'm Nate Houstman
I'm a blogger, podcaster, and web design and business consultant. Economic freedom is my mission, so I talk about money, entrepreneurship, and I expose the corruption in the financial system.